Normandy Heights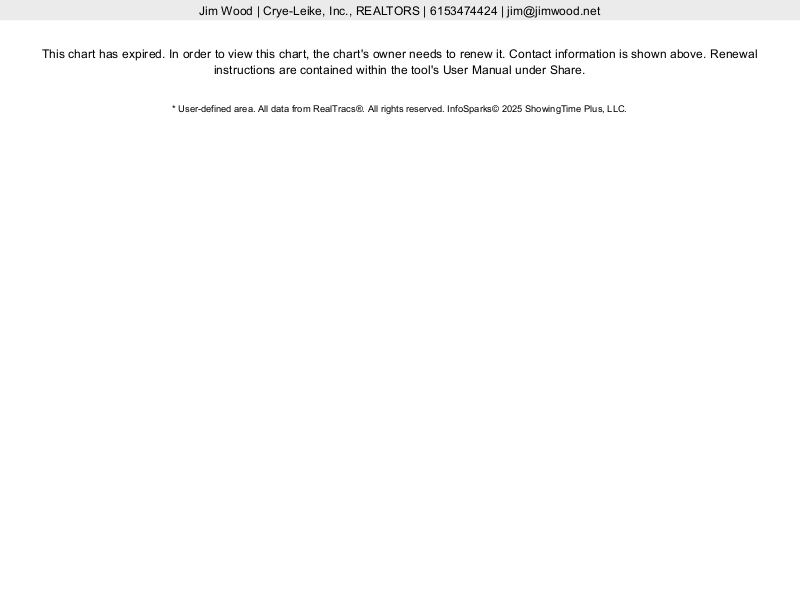 Normandy Heights Neighborhood
Starting about 2005, Steve Wizniewski and Landmark Homes began building a new neighborhood in Normandy Heights. Located along Chandler road just south of Old Lebanon Dirt Rd. in Mt. Juliet TN.
Those first models were in the 2,000- 2,500 sq. ft. range and sold for a little over $200,000. Over the years this community grew to 133 Homes and today home values are averaging near $400,000.
Because of their location on the West side of Mt. Juliet, these homes work very well fro Homeowners who want Mt. Juliet Schools and Lifestyle but need proximity to Nashville and it's nearby Airport. This location helps keep demand high for this neighborhood and Home values strong.
Chandler Rd. also provides easy access to the Shops and restaurants of Providence via Central Pike, as well as Interstate 40, without the traffic on Mt. Juliet Rd.
Average age in Normandy Heights is just over 35. The local Elementary School is nearby Springdale Elementary.
This Neighborhood has a Playground and Underground utilities. The Homeowners Assoc. fee is $25 per month.