What Upgrades increase your homes value?
Posted by Jim Wood on Thursday, December 3, 2020 at 11:28 AM
By Jim Wood / December 3, 2020
Comment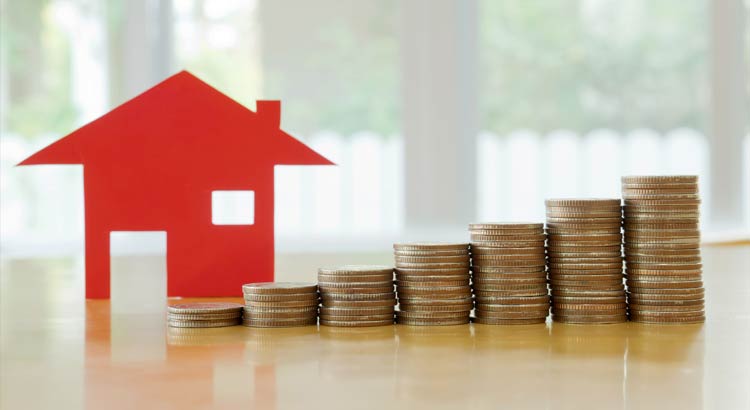 Top 6 Home Upgrades for Resale
If you're thinking about moving on to your next home, you'll get plenty of advice on what projects can add value to your home! The National Assoc. of Realtors (NAR) has studied this and collected information that can help with this.
Here are their findings and return on Investment (ROI) projections.
1. Add Space and open up the Home. 63% ROI. This is an expensive undertaking and not for everyone. Many homeowners will opt to Clear Clutter, remove some objects like ottomans and unsuded chairs and create space that way.
2. Curb Appeal. 100% ROI. An average $3,000 spent to spruce up the yard, trees and entrance returned fully in the sale. This is a No-Brainer. BTW- New Garage Doors and Openers returned 98% of purchase price!
3. New Hardware- 100% ROI. While the cost fo remodeling is in the 70% area, the simple act of upgrading your Cabinet hardware, Drawer pulls and Door Hnadles was signifigant in this study!
4. Hardwood Floors! Refinisihing 100%, Adding new, 106%! Remember. when you add new Hardwoods, we can advertise them when we list your home! This is a Hot-Button for many Home Buyers!
5. New Paint! Although this is pegged at 80% ROI, It may be a must! Especially if you are competing with New Construction in your neighborhood. BTW- The most used color was Agreable Gray, from Sherwin Williams.
6. New Windows- This returns about 74% of investment, but if your old windows are 15 years old and difficult to use, new windows will brighten up your homes curb appeal AND will add to the energy efficency! Another hot Button with Todays Buyers.
One last point- Roofs. A new roof returns 105% of Purchase AND will make your home satndout compared to your competition. If your Roof is aging, this might be a smart move. One of the first things I look at when scouting homes for my buyers is the age of the roof and HVAC system. No one wants to by a new home and shell out $10,000-$20,000 in the first year!
As always, we're here for your questions, call 615-347-4424 or email [email protected]!