Old Lebanon Dirt Rd. Waterline Upgrade.
Posted by Jim Wood on Thursday, February 18, 2021 at 12:15 PM
By Jim Wood / February 18, 2021
Comment
West Wilson Utility District Waterline Upgrade
Brookstone and Old Lebanon Dirt Rd. neighbors recently received a "Notice of Activity", from the West Wilson Utility District. The letters mention a "Waterline Upgrade" which may require surveyors to need access to properties in those two neighborhoods.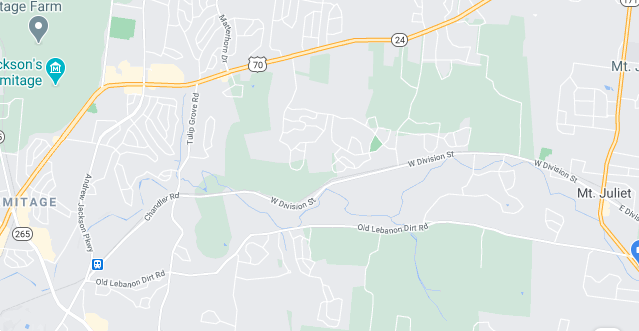 I spoke with Michael Clay of the Utility and he shared with me the purpose and scope of this.
Currently Mt. Juliet has two main waterlines that do not connect. One at Julie Ln. across from Moreland Farms and one that touches Old Lebanon Dirt Rd. just passed Page Dr. where the old Slave wall is. The wall is on the South side of the Rd. and the water line is on the North side.
The Utility needs to connect these two lines in order to provide better service to the area homes. One way to do this would be to run through the large properties behind the Brookstone homes on Page Dr.
That would be less intrusive to the traffic on Old Lebanon Dirt Rd and provide minimum disturbance.
In order to evaluate the possibility, you may see surveyors on the properties along the North side of Page Dr. That is the reason for the Notice.
As always, we're here to help with Real Estate questions.
Your home is your familiy's most important investment.
Protect it.