New Bagel Bakery in Mt. Juliet
Posted by Jim Wood on Saturday, January 2, 2021 at 12:24 PM
By Jim Wood / January 2, 2021
Comment
Mt. Juliet Has a New Bagel Bakery! And it's Good!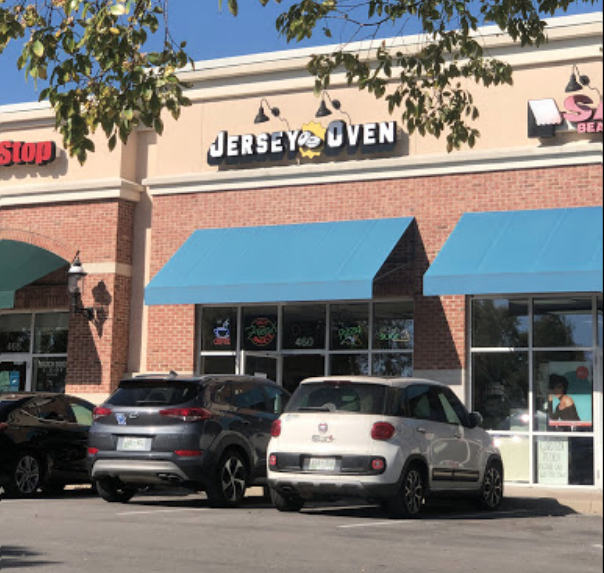 Perhaps you haven't heard about the New Bagel Bakery in the Walmart Shopping Center. It's Called The Jeresy Oven. They make many kinds of fresh Bagels every morning and they are delicious.
They have the "Everything Bagel" that lots of people like, and also, Onion, Plain, Garlic and even Blueberry ( my favorite). Also they have Bialys if you know what they are.
They also have several flavored Cream Cheeses, my favorite is the Jalapeno and the Strawberry is great too.
We've been there three times in the last two weeks and it's been good each time.
They also have sandwiches and other stuff.
We 've been waitin for the next generation of restaurants to arrive here in Mt. Juliet. We have all the Franchise and National Chains, but these small gourmet style places are a refreshing change.
Pass this on to your friends who like Bagels, they'll be glad you did.
Here is their website.