Nashville Home Sales Forecast 8-10% Increase in 2021
Posted by Gary Rabideau on Friday, January 15, 2021 at 3:56 PM
By Gary Rabideau / January 15, 2021
Comment
2021 Nashville Residential Real Estate Forecasted Up 8-10%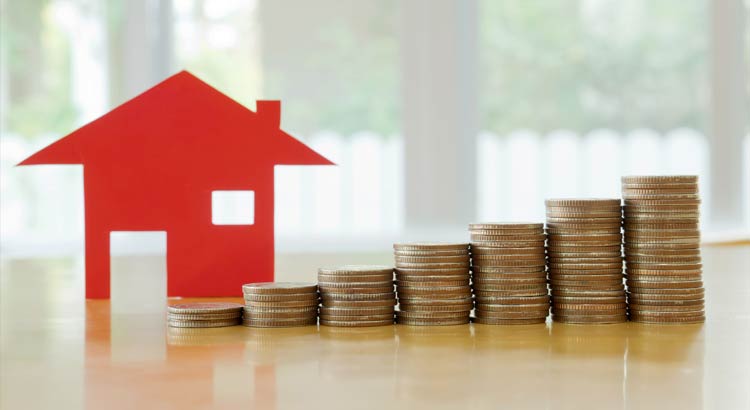 On Thursday January 7, 2021, Laurence Yun, Economic Advisor of The National Association of Realtors, forecasted 2021 U.S. year end sales up 8-10% as listings increase with modest home price gains of 3% as affordability becomes an issue. He said sellers who withdrew from the market last spring will begin to list over the next 6-8 months as they get vaccinated and inventory begins a comes back. The number of Millennials living at home increased by a huge 5% over the last 9 months with 2021 seeing many of them going back to work soon and looking to purchase a home this next year driving additional home demand. Also, new construction will see gains as builders have been able to sell every unit they can start while navigating a critical lot shortage driving lot development. All signs are looking at a great year in real estate. Oh and interest rates are still great around 3% by the way.
Another big change for future years and increased home demand in Nashville is the concept of working at home. Covid and worker health have vastly accelerated working at home either partially or completely with new technologies like Zoom meetings and digital remote worker mobility. This covid driven workplace change, proved to be mostly successful. As a result , a certain percentage of jobs will stay in the home office for those who have proven to be self starters and productive in that environment. Also, some businesses/industries can now see ways to eliminate the need for a portion of their leased space to save money. This shift will free up workers who are now required to live/rent in big cities to live/work/own a home, outside the area or even the state and move to more affordable/desirable locations and markets. The bottom line is there is projected to be some migration of workers from New York, Chicago, LA , Boston and so on to less populated areas during this decade. These people will want to buy a home. They will want one that is bigger driven by a year of covid confinement ... with doors most likely. It will have reasonable home office capability, digital connections, outdoor activities while retaining some big city desirable lifestyles, entertainment and restaurants. This fits Nashville and the area to PERFECTLY! Expect Nashville area residential real estate to have a great year in 2021 and maybe even longer. As for monthly expectations, keep in mind that as vaccinations ramp up in January, February and March there may only be modest improvements but the rest of the year should see strong gains. Be safe.
If you have Questions about Nashville area Real Estate Call me at 615-415-1740.
Gary Rabideau