Mt. Juliet Home Sales August 2020 Review
Posted by Jim Wood on Thursday, September 10, 2020 at 11:38 AM
By Jim Wood / September 10, 2020
Comment
Mt. Juliet Home Sales August 2020 Review
Mt. Juliet saw a slight drop-off in Home sales from the blistering pace in July.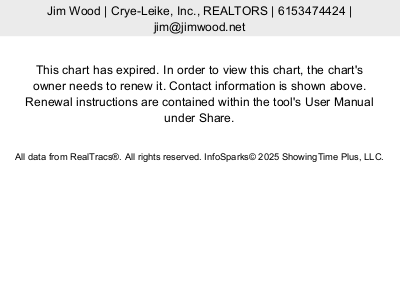 A total of 167 Homes closed in August down from 186 in July, a 10% drop. Mt. Juliet Home prices continued steady at $161 a sq. ft.. If we break down that number we see that new construction homes are driving that number.
New Homes -Fully 1/3 of the Home sold were new and sold for $169 a sq.ft. New Homes sold for $438,000 on average. The Average New Home had 4 Bedrooms, 3.5 Baths and approx. 2600 sq.ft.
Existing Homes in Mt. Juliet sold for $164 per sq. ft. The average Existing home had 3 Bedrooms, 2.5 Baths and about 2500 Sq.ft.
Days on Market- The time it takes sell a home edged up slightly to 67.
Inventory of Available Homes - Homes for sale in Mt. Juliet slipped to their lowest level since January of 2018. Currently there are only 351 Homes for sale in Mt. Juliet. That's only a 2 Months Supply!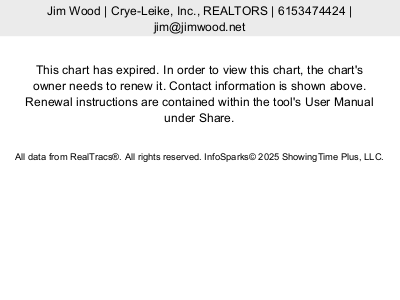 As you can see from the chart above, This is a Seller's Market!
Conclusion
If you are thinking of selling your home, don't delay. The combination of Low Interest Rates, Corporate relocation to Mt. Juliet and low availability make this a unique time to get the most for your home.