Granite or Quartz? Which is better for your kitchen?
Posted by Jim Wood on Tuesday, June 22, 2021 at 1:59 PM
By Jim Wood / June 22, 2021
Comment
Ask and Expert with Cathy & Jim
Granite or Quartz? Which is better for your kitchen?
One question our clients ask us often is, "If I upgrade my kitchen, which is better for my counters , Granite or Quartz?"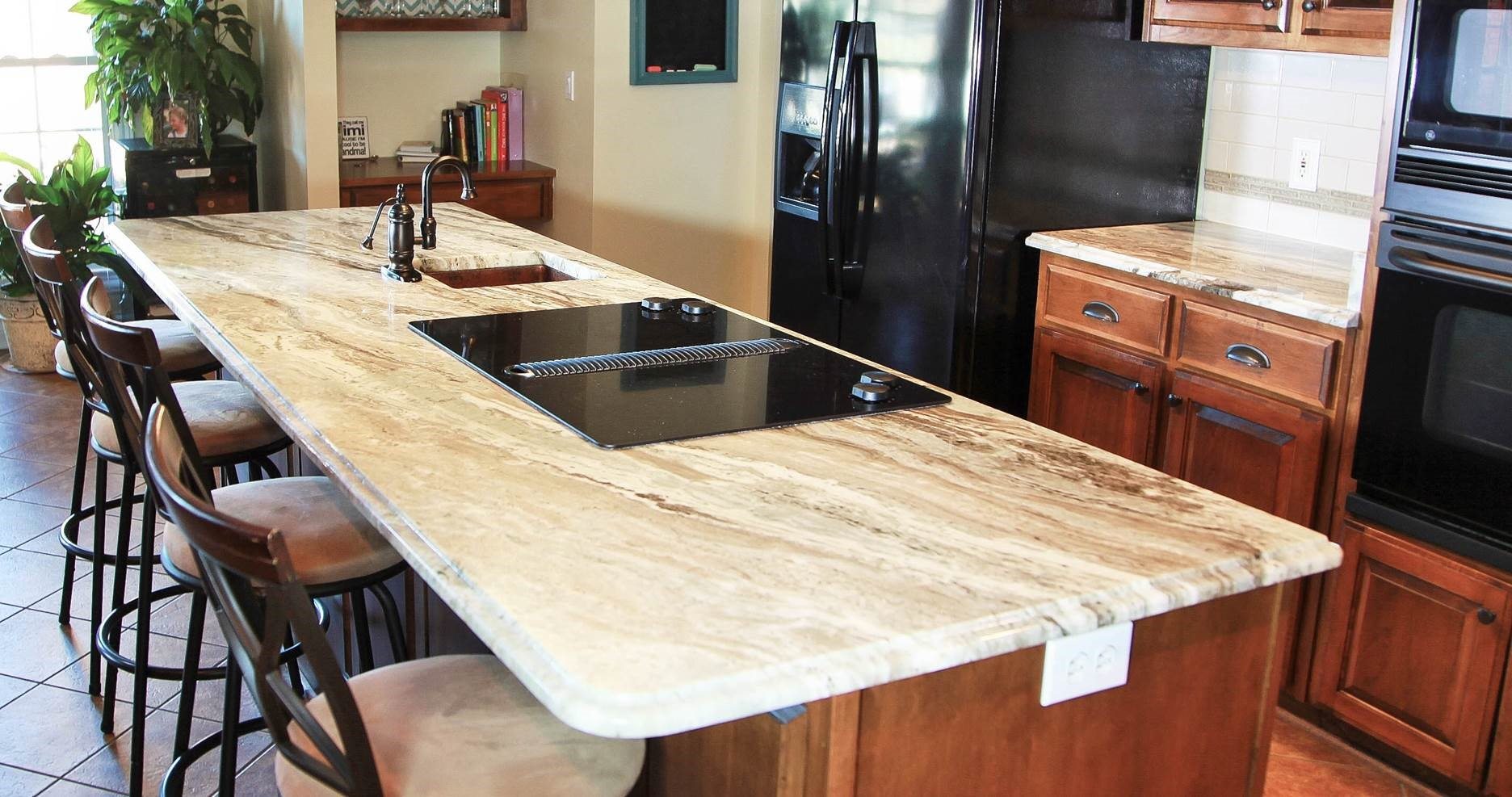 Like many questions there is no simple answer, but if you delve into the differences between the two, you can make the best choice.
We spoke with Jacklyn Manns of Tate Ornamental, Inc. about the differences, and we learned a lot.
Just a few years ago, Granite was king! the endless number of patterns, colors and styles were a favorite. But slowly Quartz and even Porcelin began to rise. Jacklyn told us that " Porcelin is both expensive AND somewhat fragile, some people prefer it, especially for showers". The reason? Porcelin is a single piece, no seams and no CAULK or GROUT> And boy, do people hate Grout!
But for Kitchen counters Quartz has become the goto product. Why?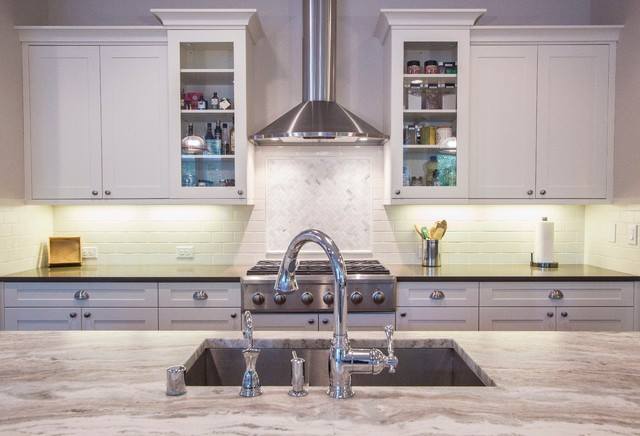 For starters, did you know that Granite has to be sealed? Every piece of Granite installed in a home has a sealant designed to usually last 2 years. After that two years, the surface will wear and you will begin to feel the grit of the stone beneath your fingers. If not resealed, the stone will be liable to bacteria and your kitchen will no longer be as safe as you want.
According to Jacklyn, Quartz on the other hand does not require a sealant. The surface will remain bactreria free as long as you keep it clean. Did you know that Quartz is man-made? The color, the sparkle the thickness, all of these are ways to differentiate Quartz counters. With so many options you can match your kitchen in dozens of ways.
Like everything, make sure your Quartz provider is reutable, you don't get quality Quartz from "Chuck on a truck,", as Jacklyn says.
She cautioned us about them. " You don't put hot cooking pots or baking dishes on Quartz! You can burn them and they scorch, " she said. Jaklyn recommends, "if it comes out of the oven, set it on the stove top, not your Quartz counters".
Jacklyn went on to say that almost 80% of todays counters in high end homes are going to Quartz.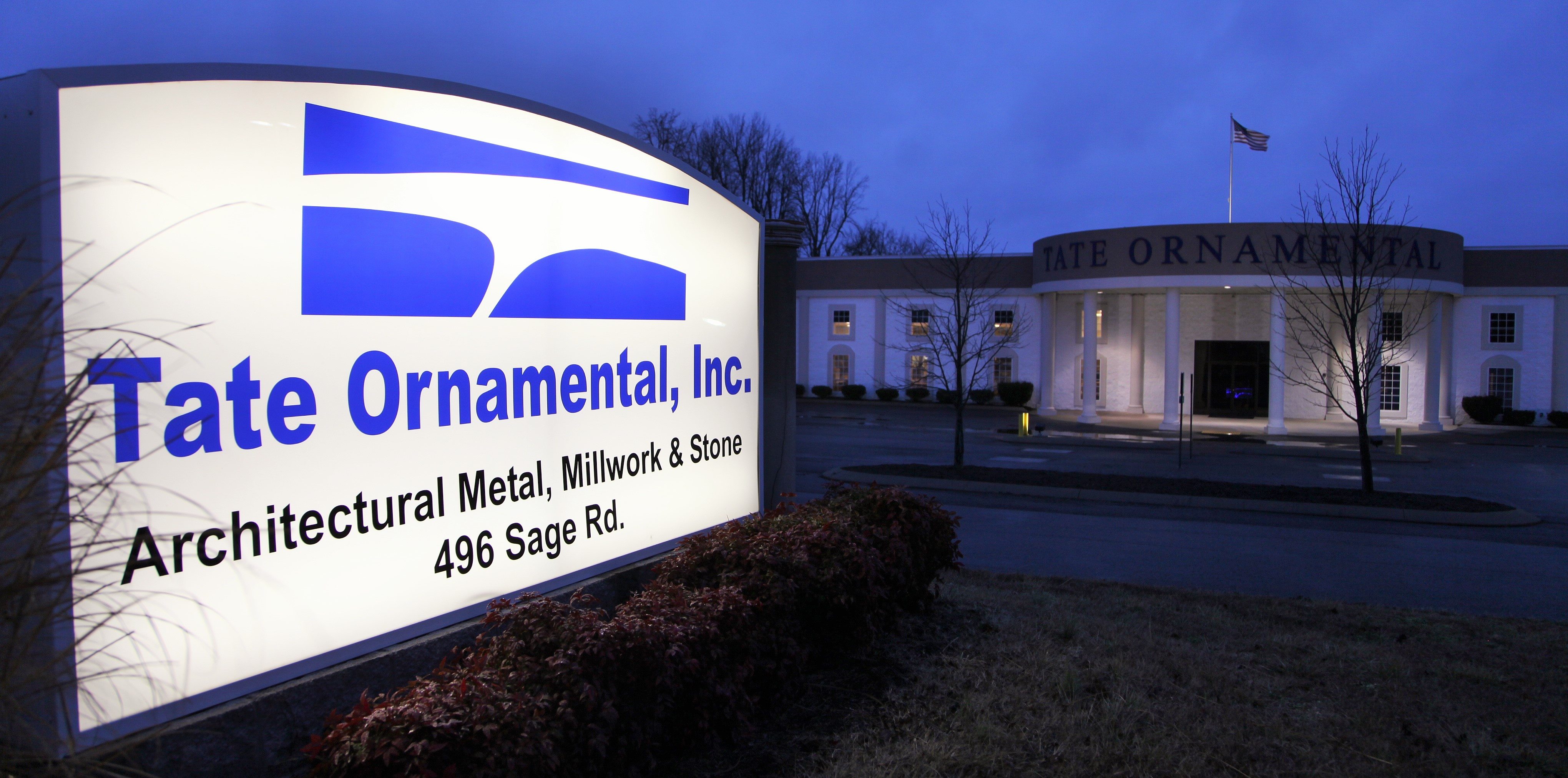 Crye-Leike has recommended Tate Ornamental , inc. as our chosen vendor for stone. If you are considering adding Granite, Quartz or Marble to your home as countertops, Chimney and Fireplace surrounds or Bathroom surfaces, call Jacklyn Manns at Tate Ornamental. 714-830-9646, or [email protected], and ask for the Crye-Leike 10% Discount.
They can answer all your questions and provide an in-home estimate for you.
If you found this articla helpful, please let us know. We'll have another "Ask ann Expert with Cathy & Jim" next week.
Until then ,
Keep working toward that Dream Home! You deserve it.