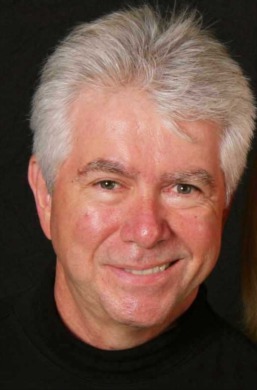 Jim Wood, (E-Pro) After years working in the Telecom and Internet Industries I left that to become a Nashville Realtor. 
While working in the Internet Division at AT&T I realized that one of the industries that was about to change big time was Nashville Real Estate. The Internet would make all the old ideas in selling Real Estate obsolete, overnight. My Vision-Working with my wife Cathy, whom already had many years in Real Estate both as an Office Manager and an Agent, in 2003 we developed www.NashvilleHomeSearcher.com,, one of the first Real Estate search sites in Nashville. Starting in Mount Juliet, Tennessee's fastest growing city, that website has expanded to all of Middle Tennessee, including Hendersonville Homes along with Nashville and Murfreesboro as well as Brentwood homes and Franklin Tennessee too. Successes-Today NashvilleHomeSearcher.com has over 5,000 registered users who create their own Home Searches and receive emails about new Home Listings from Realtracs, the Nashville Multiple Listing Service (MLS). Using those tools Cathy and I have become the Real Estate resource for more than 250 families in the Nashville area. Helping them Buy and Sell homes throughout Nashville. Today we assist in the purchase and sale of 35-45 Nashville area homes each year with 50% of those being returning Clients. Along the way we have helped raise over $200,000 for The Special Olympics of Tennessee, The United Way and The Mt. Juliet Senior Activity Center.
Whats next?-When not at my desk you can find me working on our 140 acre farm, traveling or spending time with our Family and granddaughter. Tennessee is a great place to live, I hope you enjoy it as much as I do.